TurnItIn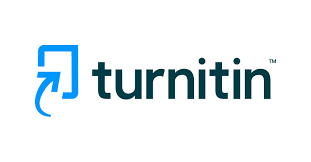 Turnitin is an originality checking and plagiarism prevention service that checks your writing for citation mistakes or inappropriate copying. When you submit your paper, Turnitin compares it to text in its massive database of student work, websites, books, articles, etc and produces a report. 
Turnitin is integrated into our UTechOnline platform making it easy for students to access this service, without the need to log in separately at turnitin.com. 
Here is some more information to help you understand Turnitin.  
I am using Turnitin as a: