Video Recording of Town Hall Meeting with Senior Management and Students' Union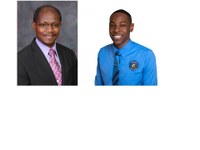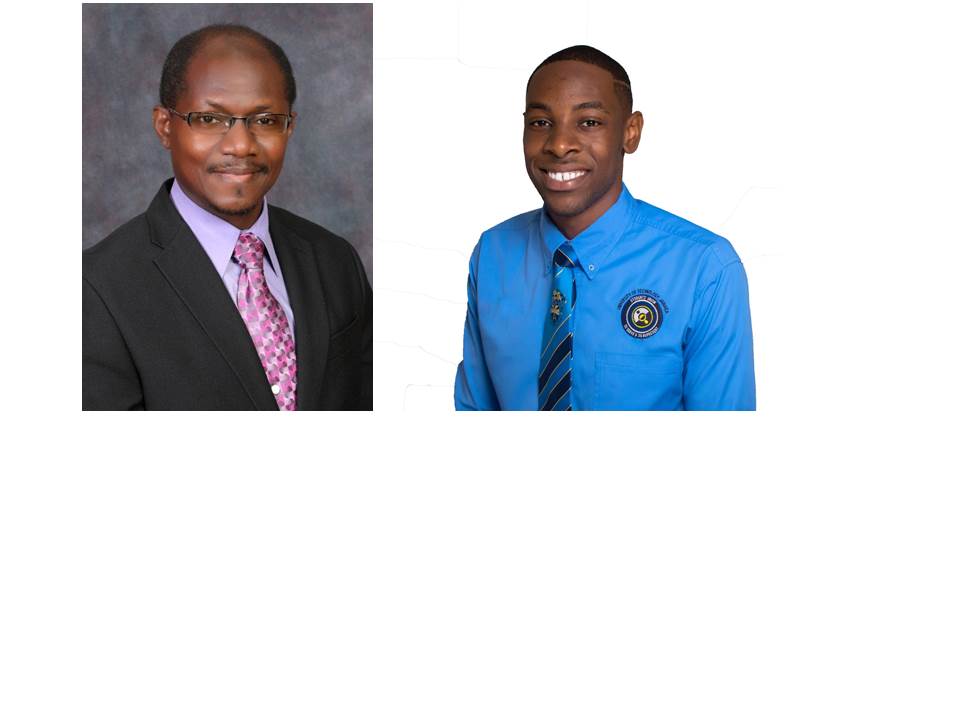 L-R Professor Colin Gyles, Acting President, Mr Kahlil Hutchinson, President, Students' Union.
Watch recording of a town hall meeting with members of the Senior Management team and the Students' Union, held April 16, 2020 at the Papine Campus.
The Youtube link to the recorded town hall meeting is available at: https://www.youtube.com/watch?v=mDgEEm8Lvw8&feature=youtu.be
End.
Contact:
Michelle Beckford (Mrs.)
Corporate Communications Manager
University of Technology, Jamaica
Telephone: 970-5299
Email: mbeckford@utech.edu.jm