UTech Printery & Bindery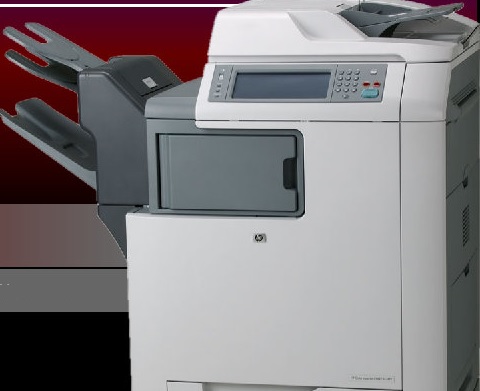 The Printery, located beside the Computer Lab, in the School of Information and Technology, is responsible for most internal publications, such as books, teaching manuals and other educational and informational materials developed and produced by Faculties and other units.
The Printery also offers the following services to students at a cost:
Digital colour and black-and-white printing and photocopying of documents such as "projects" and theses. These documents can be printed from e-mails (maximum print or copy size 11"x 17")

Binding (ring or hard bound)

Repair and re-covering of text books.