Dance Studio and Main Room
The Centre for the Arts is a hub of creativity which provides facilities for hosting workshops, seminars, and live streaming events. You may also utilize the dance studio for your rehearsals and photoshoots.
Main Room
The space is outfitted with a sitting area for approximately 50 persons; a stage area; backstage area, restroom and kitchenette. A grand piano is also available for intimate recitals and band rehearsals.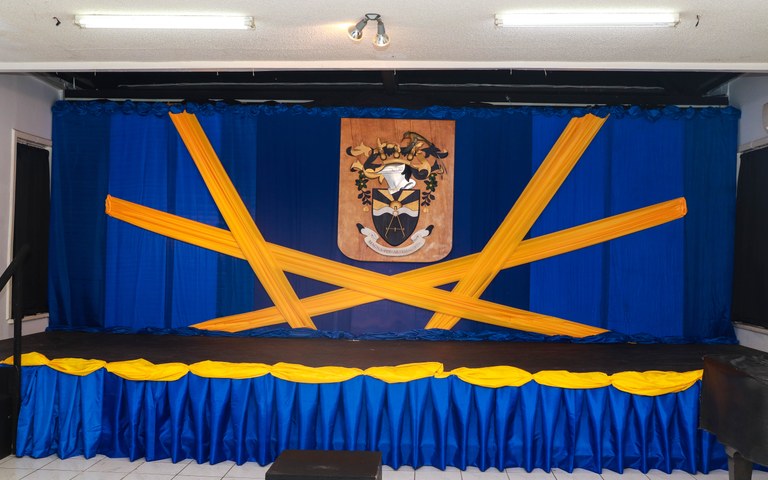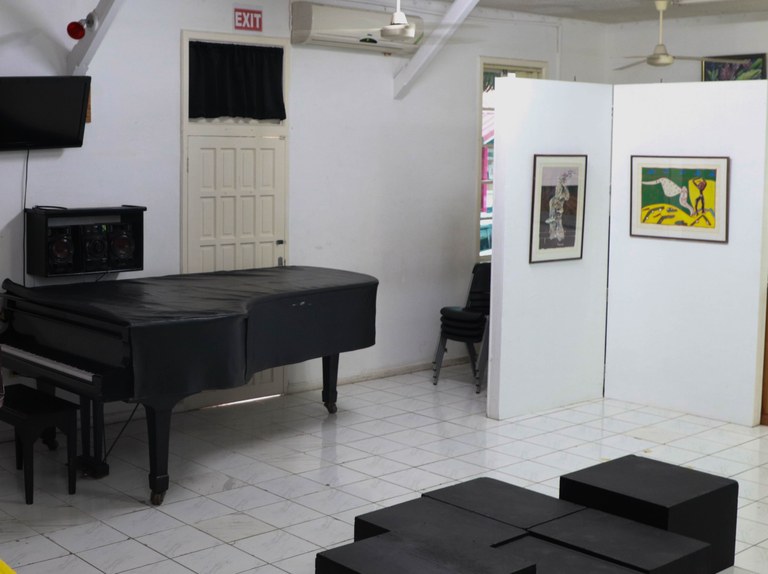 Dance Studio
The dance floor comes with cushioning floor boards for ease of movement with the changing room located adjacent to the studio and shared with the main room. The studio accommodates a maximum of 20 persons (10 persons 6ft apart) and is equipped with mirrors and a portable Bluetooth stereo.
The studio also operates as a photo studio for artistic and regular photoshoots. Clients would need to carry their own cameras, and lighting equipment.