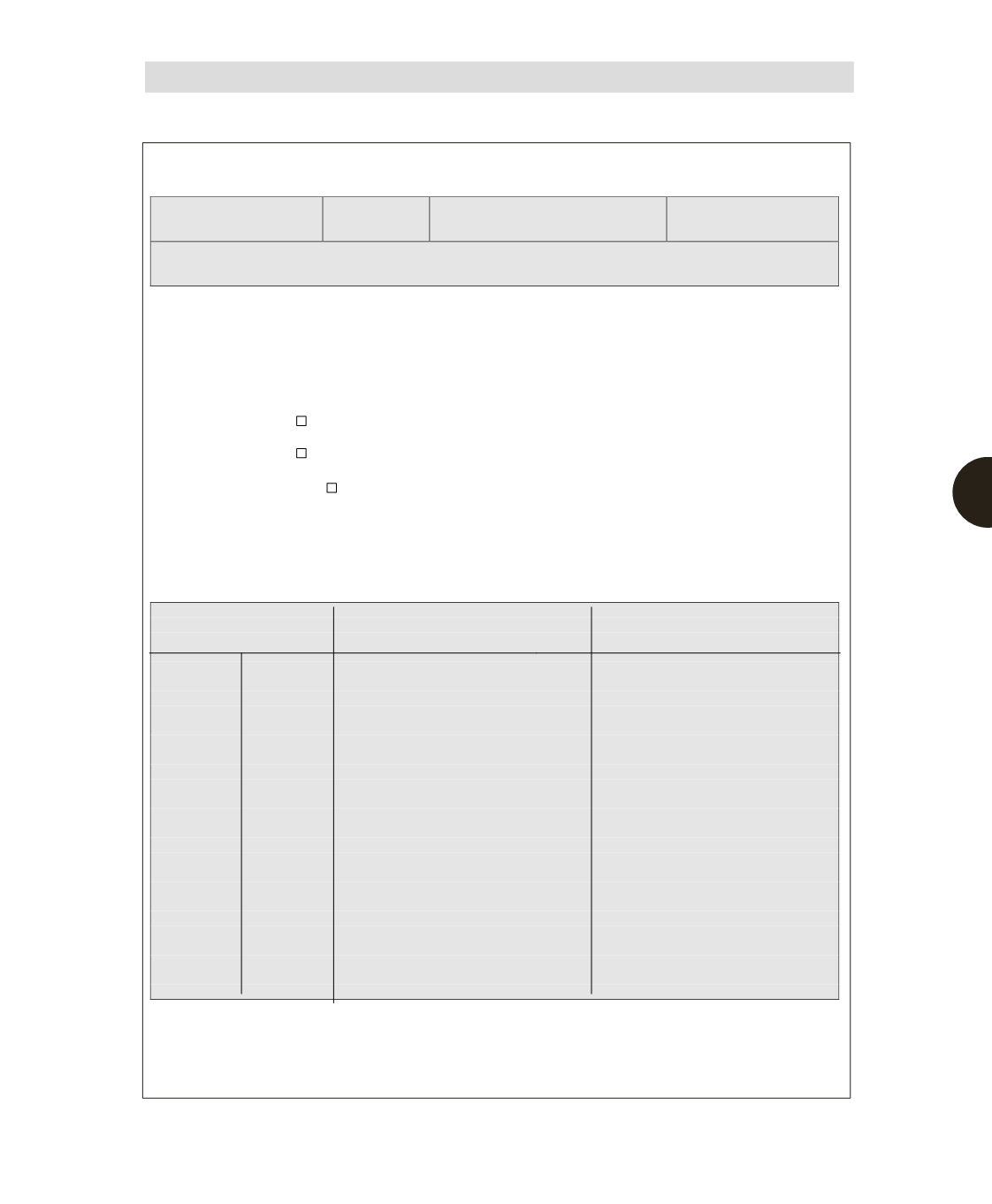 SCHOOL OF GR ADUA T E S TUD I E S R E S E A RCH AND ENT R E P R ENE UR SH I P
59
A P P E ND I X I
APPENDIX I
Approved by the Board of Graduate Studies, Research & Entrepreneurship, June 2008 2008/BGSRE/06/15
Other information relevant to your academic history:
ENGLISH LANGUAGE QUALIFICATION (S)
Note: Students without English as their first language should enclose a copy of their English Language qualification(s)
Please specify your formal English language qualification(s) (by ticking the relevant box) with results obtained and the date (s) you took
the test or will be taking the test.
SCORE
DATE OBTAINED
CXC / CSEC
O'level or GCSE
CAPE Communication
Other (please specify):…………………………………………………………………………………………………………………………………
15
EMPLOYMENT HISTORY
Please give details of employment and or professional experience (current first). Continue on a separate sheet if necessary.
Date(s)
From To
Nature of work and position held
Name, address and contact no. of employer